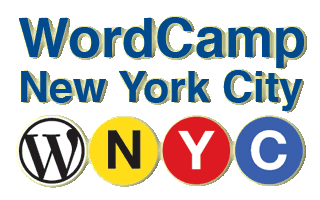 I was thinking about attending WordCamp NYC 2012 this coming June, and I thought, "Hey, Charlie has a WordPress blog, maybe she'd like to attend, too."
I mentioned this to Samantha, and it brought up the question: Is she too young to attend? I'm not so sure. Charlie's quite bright for her age, she's occasionally shown an interest in blogging, and seeing the wide range of possibility by meeting and interacting with other bloggers could give her new ideas, inspire her, generate additional interest, etc.
What say you, blogosphere? Are there likely to be too many age-inappropriate topics discussed within earshot? Will she just be ignored and written off as too young to interact with, and therefore be bored and discouraged?