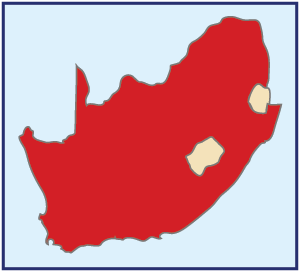 I haven't blogged about this yet, but tonight, we leave for South Africa for six weeks. We're taking the kids with us, and they're going to miss a few weeks of school in exchange for what will hopefully be an invaluable learning experience.
We will be visiting my spouse's fairly large family all over the place. There will be places to go and people to see. We'll be there through the holidays, returning in the new year.
I will be online as much as I can be through various connectivity methods–it'll be interesting to see where and how I can get connected around the country.
If there are any South Africans reading this blog, feel free to share any tips or suggestions you might have. Thanks.
Tags: family, travel, South Africa