So seriously, in fact, that …
Google has just launched games on Google+.
Because, you know, having games on G+ is SO much more important than fixing ALL the horrible usability problems with G+ …
Every time I say something negative about G+, the rabid fanboys say something that goes like this (paraphrasing):
But, but, but, the G+ team is doing all they can to make the service, the experience, etc., better … just cut them some slack and give them time.
… and then, Google goes and does something like this.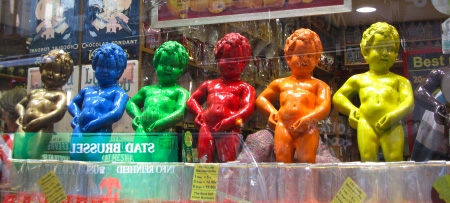 Launching games on G+ now is like pissing on G+ users and calling it rain.
It's one of the features that users explicitly do not want. In the early days of G+, one of the things most commonly cited by the fanboys as giving Google an edge over Facebook was "the lack of games cluttering up the stream".
Like I've been saying all along, everyone will slowly come out of the "ooh, new and shiny" haze they're in, and realize how badly G+ sucks in comparison to Facebook.
Google+ will soon join the ranks of Google Wave and Google Buzz. Remember them? Yeah …