September 25, 1999 … Looking back, I can't believe it's already been 11 years. (That's ridiculous. It's not even funny.) It was a time of incredible flooding. Google came out of beta. 1999 was The Year That Changed Movies. Y2K was quickly approaching.
… and, Samantha and I became legally married.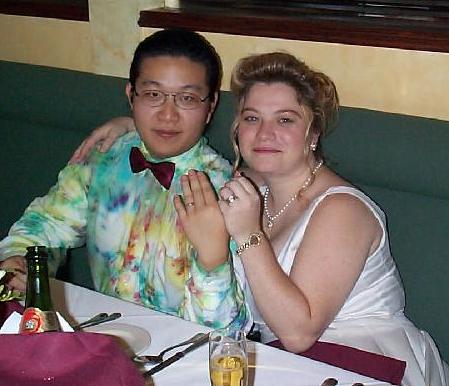 It hasn't been an easy eleven years, and I suspect the next eleven won't be, either. But, they've been great in all aspects of the word, and I have no doubt that trend will continue.
I've been blessed with a beautiful and amazing wife. She has given me two very special daughters who have changed my life in ways I could never have imagined. I could never have gotten this far without their love and support.
Samantha, I love you so very much. Happy anniversary.